WEST VIRGINIA | Norm Sartorius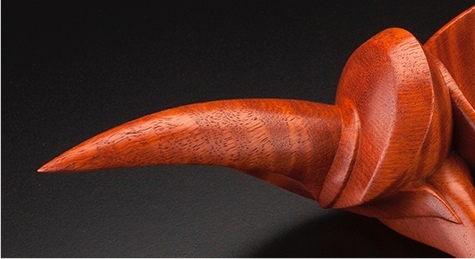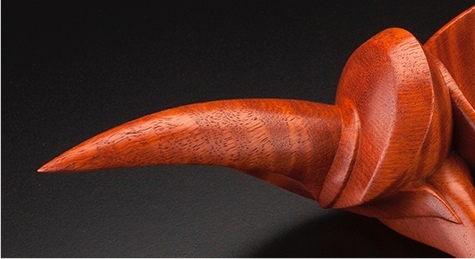 sold out
WEST VIRGINIA | Norm Sartorius
Price includes US shipping
The Source
Curly Narra wood
8.5"L x 4"W x 2.25"H
This spoon is about ideas and my creative process - the form was inspired by a weathered root from the Texas dessert - natural processes are often "The Source" of my ideas.
Photo Credit: Jim Osborn
Archived item no longer for sale
Norm Sartorius
BIO
A creator of wooden spoons for 30 years, Norm Sartorius has explored the common wooden spoon as a context for sculpture. Using rare and unusual woods of exceptional beauty, he shapes each spoon to stand as a unique artistic statement of color, form, and texture. Testing the boundary between art and craft, his work is inspired by the material, nature, and rich ethnic spoon making traditions worldwide.
Seventeen museums include Sartorius spoons in their permanent collections including Smithsonian American Art, The Yale University Art Gallery, the Museum of Art and Design and the Carnegie Museum of Art.